Light + Building opens its doors in Frankfurt am Main from Sunday, 18 March, to Friday, 23 March 2018. Over 2,700 exhibitors from 55 countries are showing their latest products and innovations for the lighting, electrical engineering, home and building automation and safety and security sectors on more than 260,000 square metres spread in25 exhibition halls.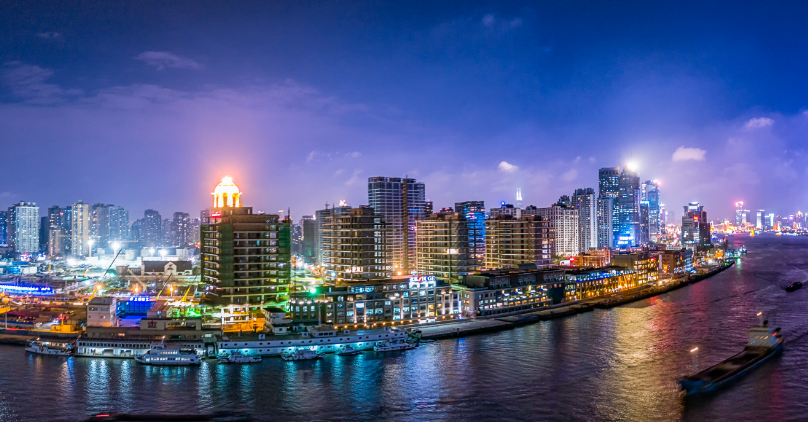 "The echo to date has been excellent and we are delighted to announce three percent more exhibitors and six percent more exhibition space than at the last edition of the fair. Moreover, we have opened an additional exhibition hall, which provides the basis for further growth at Light + Building – these positive developments reflect the highly dynamic nature of the sector", says Wolfgang Marzin, Chairman of the Board of Management of Messe Frankfurt.
'Connected – secure – convenient' is the motto of this year's Light + Building whereby the focus is on the trend subjects of the 'Smartification of Everyday Life' and 'Aesthetics and Well-being in Harmony'. At the world's biggest trade fair for lighting and building-services technology, the industry presents intelligent and inter-connected solutions, future-oriented design trends that not only increase a building's economic efficiency and level of convenience but also satisfy the need for safety and security. As a fair of innovations, Light + Building brings together all power-controlled building-services systems and promotes integrated building planning with a spectrum of products – from the smart home to the smart building – that is unrivalled both horizontally and vertically.
One of the main themes in 2018 is security technology. And, with the new 'Secure – Connected Security in Buildings' special show, the Intersec Forum and around 150 suppliers from the building-automation and security-technology segments, Hall 9.1 is the centre for integrated building-services technology. There, the focus is on the interconnection and interfaces between the various disciplines.
Additionally, the Secure! special show presents innovative solutions from the field of electrical security in a realistic setting. Also in Hall 9.1, the Intersec Forum takes an in-depth look at the subject of inter-connected security technology on five days, from Monday to Friday. Moreover, leading manufacturers of security equipment and home and building-automation technology are presenting their innovations in other exhibition halls of Frankfurt Fair and Exhibition Centre.